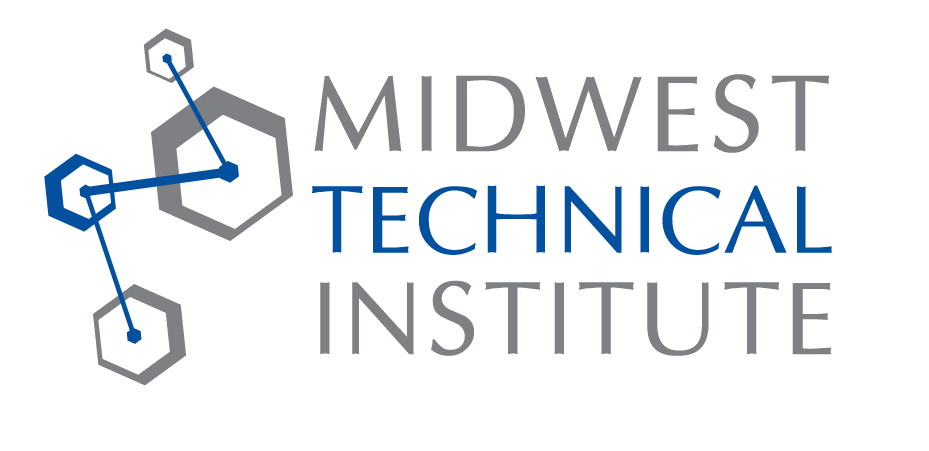 HVAC/R-MAR Technician
The MTI HVAC/R program consists of four (4) nine (9) week modules that include HVAC Excellence certifica­tions, Environmental Protection Agency (EPA) certifica­tion, and basic training for installation and repair of major appliances. Completion of all four (4) modules with a minimum grade point average of 2.0(C) and a passing score on the EPA exam entitles the student to a diploma in Heat­ing, Ventilation, Air Conditioning and Refrigeration.
Training Modules:
Basic Electricity
Air Conditioning and Heat Pump Service & Installation
Gas and Electric Heat
Major Appliance Repair
*Program availability varies by campus and financial aid opportunities may be available for qualifying students.
About MTI
Founded in 1995, Midwest Technical Institute provides students with hands-on, vocational training in more than a dozen mechanical trade and applied health career fields. MTI is dedicated to giving students a practical, skills-based education that will allow them secure entry level positions in their field and develop into industry-leading professionals. Through a diverse, innovative mix of mechanical trades and allied health programs, MTI has earned a reputation for excellence in meeting the workforce needs of the communities it serves.
Small class sizes and in-depth "hands-on" training provide MTI students with a personalized education that prepares them for personal and professional success in today's job market.
In addition, MTI employs dedicated faculty and staff with years of industry experience to provide students with the workforce training necessary to emerge as professionals in any number of career fields.
Accreditation and Disclosure
MTI is accredited by the Accrediting Commission of Career Schools & Colleges (ACCSC).
MTI is accredited by the Accrediting Commission of Accreditation of Allied Health Education Programs (CAAHEP).
MTI is approved by the United States Department of Education to participate in the Federal Financial Aid Program.
For more information about our graduation rates, the median debt of students who completed the program, and other important information, please visit our website at https://midwesttech.edu/home/gainful-employment/.